Meet the Ohio Animal Removal Experts at Cottom's Wildlife Removal.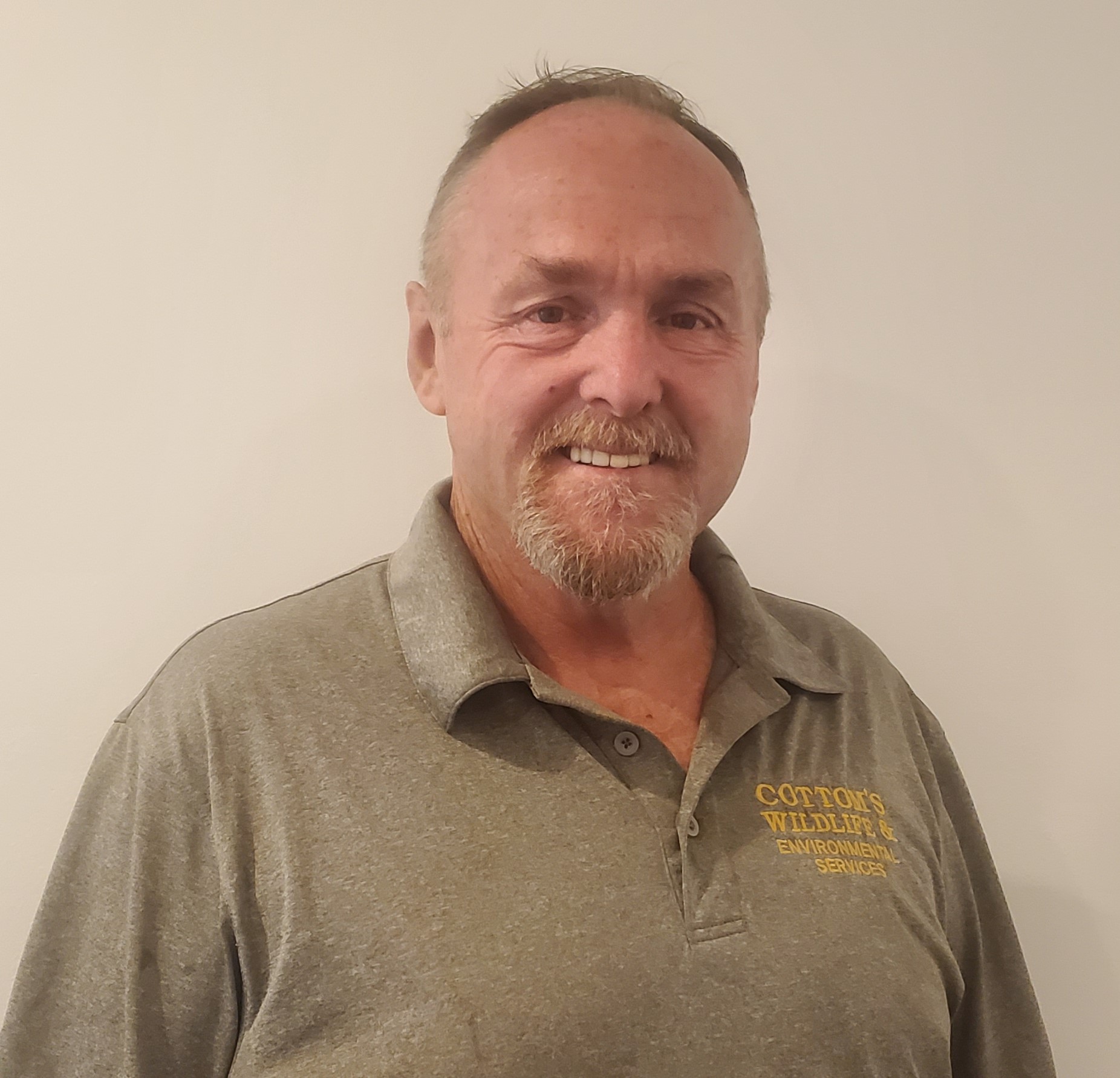 Mike Cottom Sr. founded Cottom's Wildlife Removal in 1986. He has been trapping and learning about wildlife since he was young and passed that knowledge on to his son who he now has leading the company. Over the years Mr. Cottom Sr. has worked with Cleveland Metro Parks, The Ohio Division of Wildlife, and the U.S. Government Soil Conservation Service.
Mr. Cottom Sr. is, of course, an avid outdoorsman who enjoys spending time in nature as much as he can. He enjoys different outdoor activities such as fishing, camping, and bike riding with his companion and  company mascot, Hendrix.
Owner, Operations manager
Mike Cottom Jr. is the owner and Operations Manager of Cottom's Wildlife Removal. Since he was a child, he accompanied his father on service calls where he would begin to learn about wildlife removal.
In 2012 Mike graduated from Baldwin Wallace University after studying business and communications and received his degree in public relations. Mike is a certified Basic Wildlife Control Operator which was awarded to him by the National Wildlife Control Operators Association. Mike has also attended training and completed studies from the Institute of Inspection Cleaning and Restoration where he was awarded the title of Odor Control Technician. The NWCOA has also acknowledged Mike's accomplishments as being Rodent Standard Certified, Bat Standards Certified and given him the title of NWCOA Structural Bat Management Professional.
Aside from Mike's extensive knowledge and experience in wildlife removal, he enjoys listening to music and playing guitar in multiple bands. He also enjoys traveling, visiting national parks, camping, backpacking, and trying new craft beers.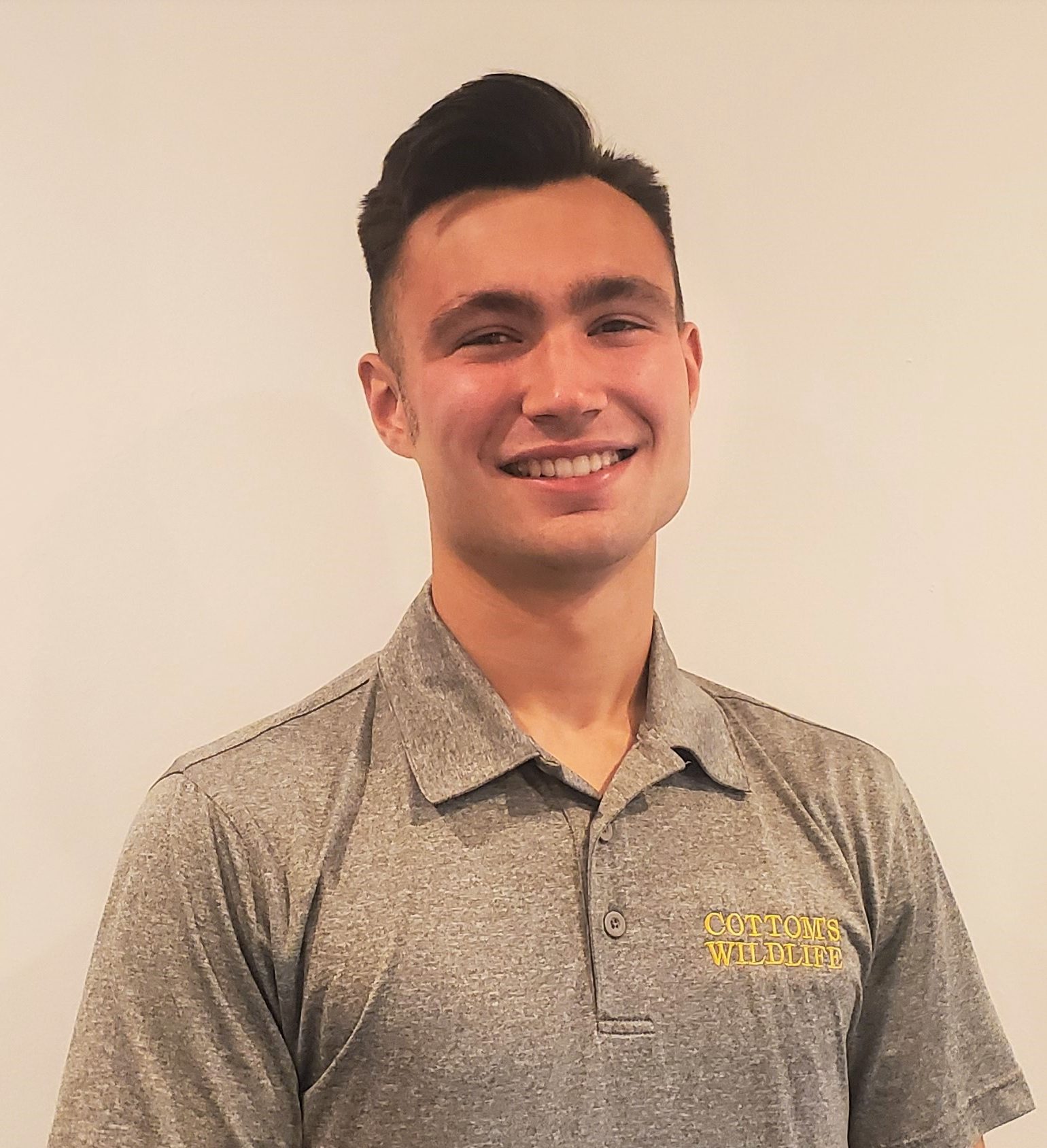 Alex Svensen is the Senior Technician at Cottom's. Alex is a certified Wildlife Control Operator by the NWCOA. In addition to this, the NWCOA has also awarded him certificates for being Rodent Standard Certified, Bat Standards Certified, and being a Structural Bat Management Professional.
Aside from his many accomplishments in the field of wildlife control, Alex has an exciting personal life too. Alex is an active member of his local church and lives by the motto "Service before self."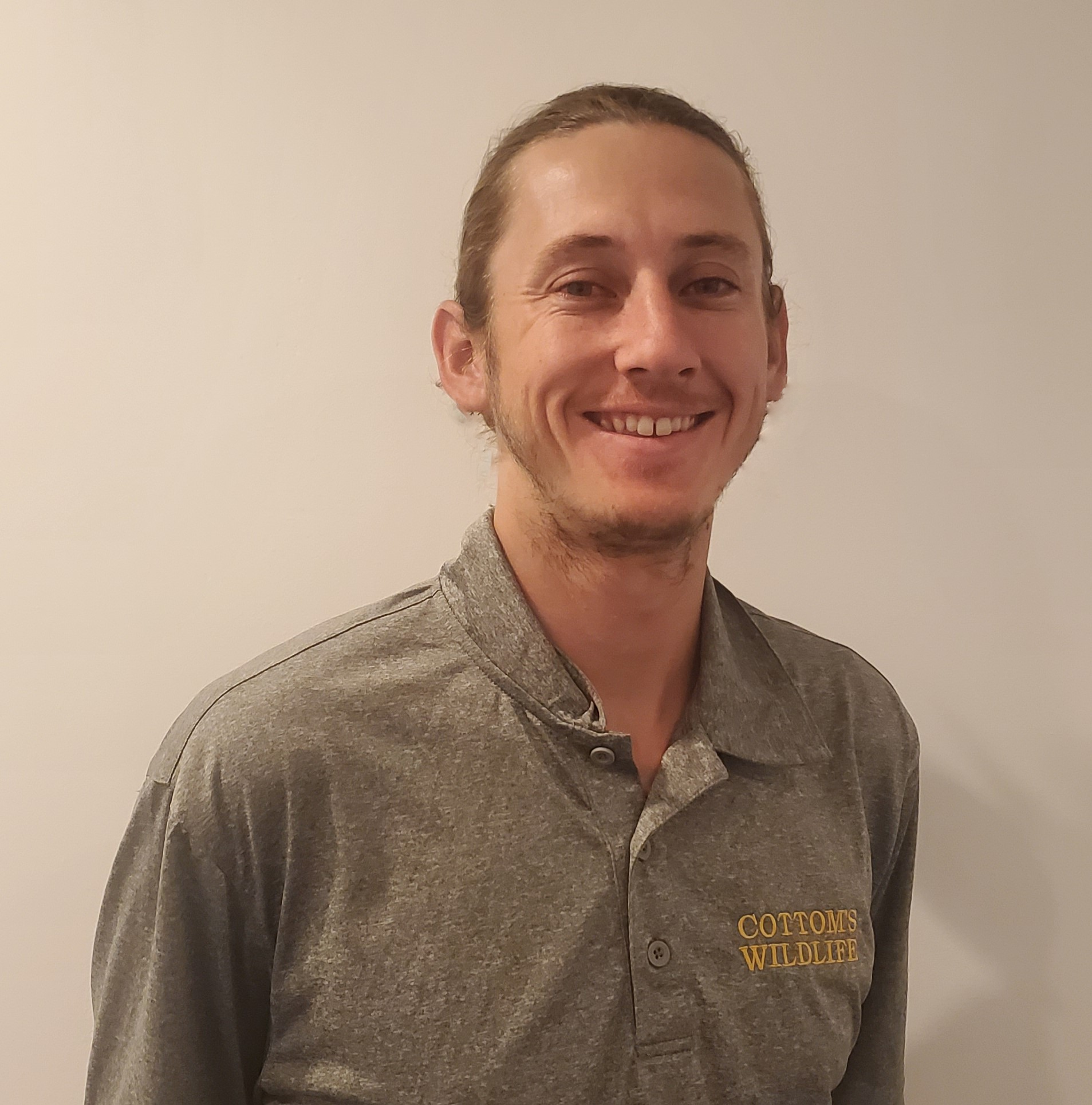 Hayden is one of our technicians here at Cottom's. He graduated from the University of Arizona in 2020 with his bachelors in Natural Resources. Recently, Hayden was recognized by the National Wildlife Control Operators Association for completing the process to receive his official certification as a Wildlife Control Operator.
Hayden grew up in the sunniest city in the world. He enjoys being outside in nature and doing different outside activities such as fishing and hiking.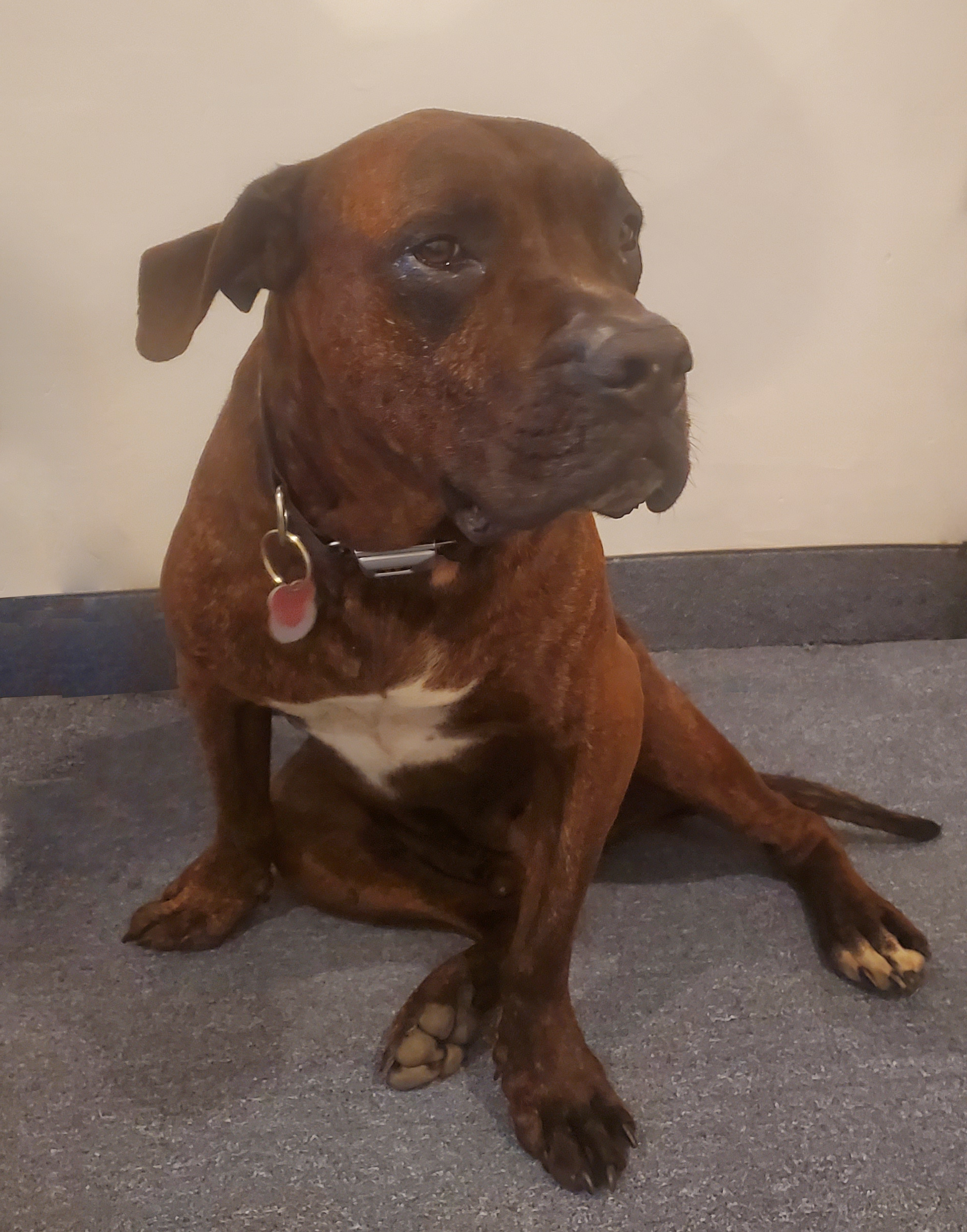 Hendrix is our perpetual employee of the month and a mascot to our team. In his free time Hendrix can be found enjoying squeaky toys and acompanying Mike Cottom Sr. on bike trips.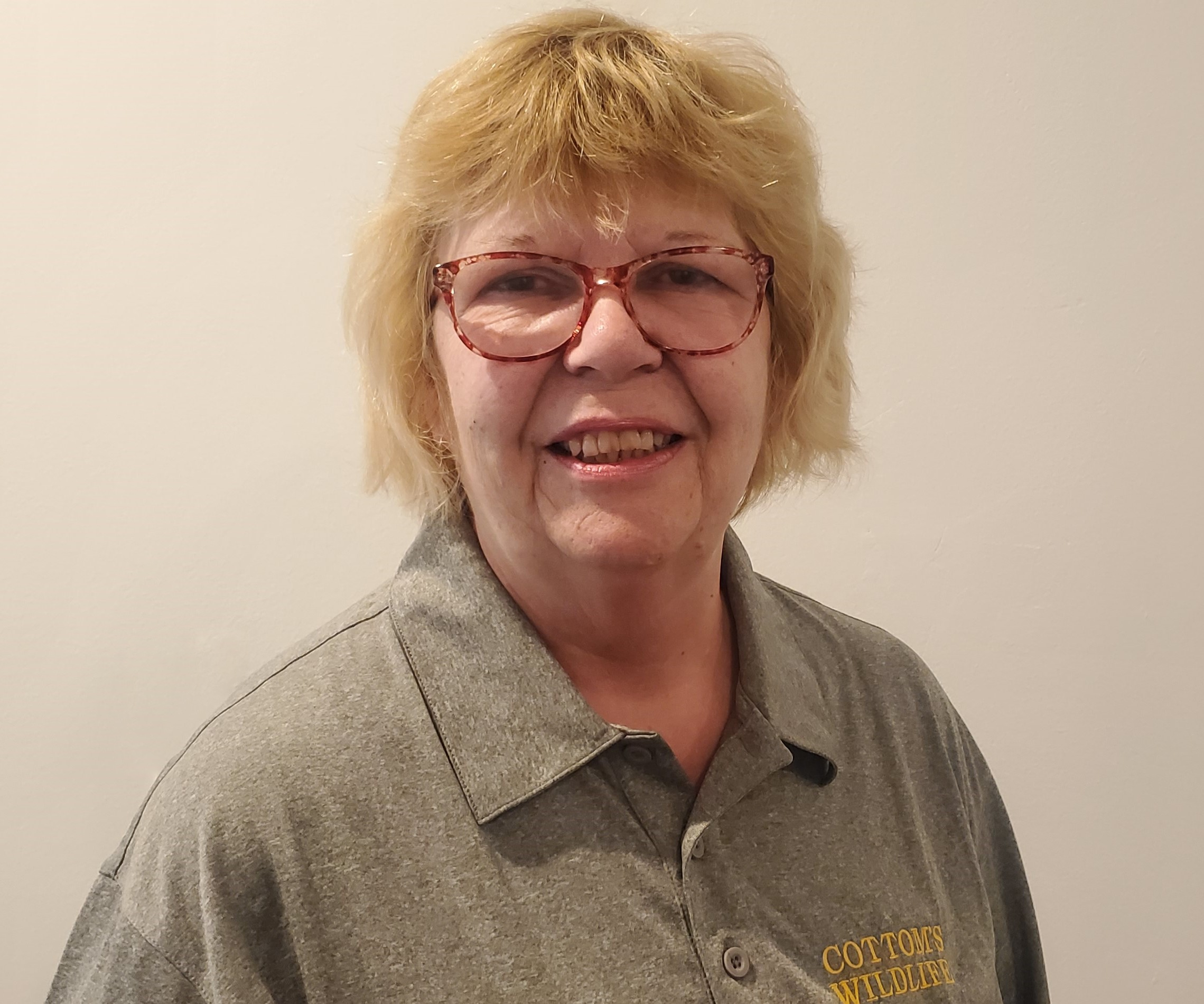 Sandra Zupancic is our Office Manager here at Cottom's. Sandra enjoys talking with customers and strives to keep our customer service at the highest level.
Aside from her professional life, Sandra enjoys swimming, attending comedy events, and relaxing at home.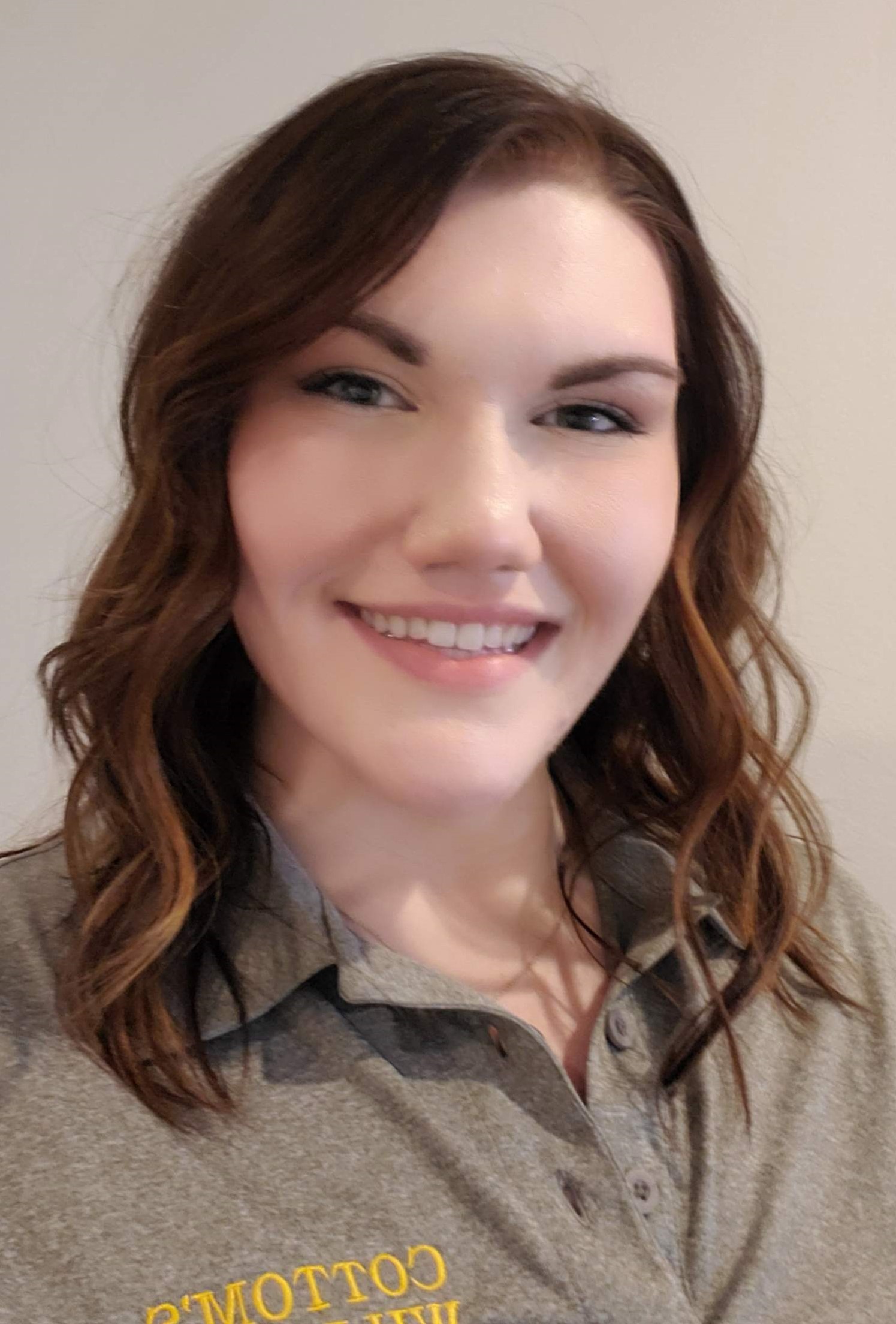 Jessica is one of our office associates here at Cottom's Wildlife Removal. She truly enjoys helping people better understand how Cottom's can help.
In her free time, Jessica likes to read, bake, paint, and do various crafts like embroidery and crocheting.